Stitches in
Time...Present...
Page 2


Sign and
view
my
guestbook

Graphics provided
courtesy of
The one on the right was stitched for my sister Keri on her 30th birthday. The one on the left was stitched for my sister Becky for her 27th birthday. It is an L*K pattern and I stitched it with floss from the hdf exchange...
TRACY'S (shlbzma) lemon ice,
JESSICA'S (sooopermommy) Six Strand's Sweet
blueberriesncream and bubble gum
MY (firefighterwife) cocoa mocha and carnation
SARA'S (sara_laughs) key lime pie
WENDY'S (ngwife) royal velvet
AND, last but not least, the beautiful unnamed pink sent by the divine Miss M aka MARGARET (marsenault)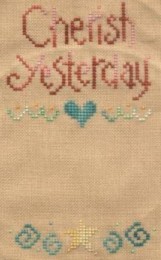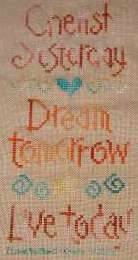 This is the Cherish, Dream, Live L*K I did for my mom's birthday. I included both the WIP pic and the finished one because the WIP is a more accurate color representation.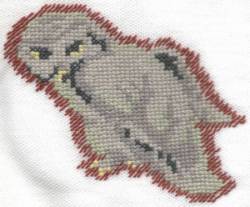 Kirsten...this is what I needed the waste canvas for. This is an owl from the Harry Potter cross stitch book...my son's elementary school's mascot is an owl!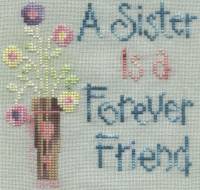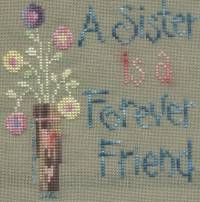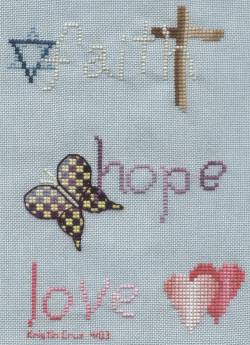 I finally stitched my own freebie design. I think I will give it to my pastor since it was his sermon that inspired the design.
http://pages.ivillage.com/firefighterwife/crossstitch2a.html